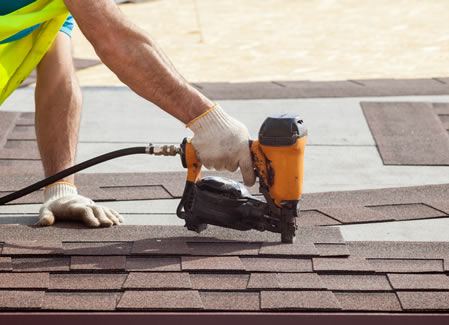 Residential Roofing
We are a family owned and operated business that will give you the quality of roof that you deserve. We have been in business since 1999 and have the expertise to diagnose your roof problem and walk you step-by-step through the entire process, whether it be repair or re-roofing.
Commercial Roofing
Commercial Roofing consists largely of low slope (flat) roofing. Seaside Roofing, Inc. has several options to meet your long term needs for either low slope or steep slope applications.
Call us today and let us inspect your roof and give you our recommendation on whether you need a repair, re-coating or a re-roof.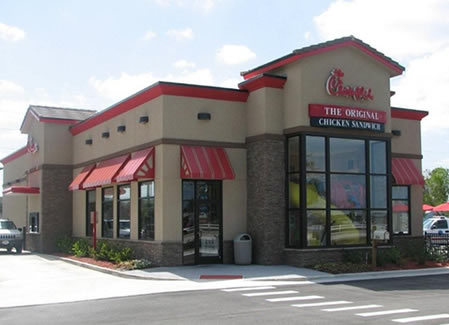 Call us today for a free estimate or a free roof inspection.

We use quality products from these and other vendors.